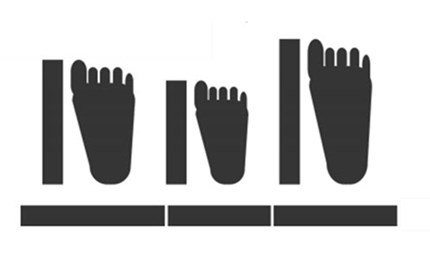 Please note: This site contains links to websites not controlled by the Australian Government or ESA. More information here.
Misunderstanding averages
This collection of resources focuses on mean, median and mode of data sets. It includes the problem of trying to use measures of spread for categorical data, sample activities for measures of spread for numerical data and identifying outliers.