Planning for assessment​
When planning assessment in Mathematics, there are a number of aspects to consider, such as the following:
What elements of the achievement standard are you targeting?
How will you involve your students?
What evidence will you collect?
How will the assessment be delivered?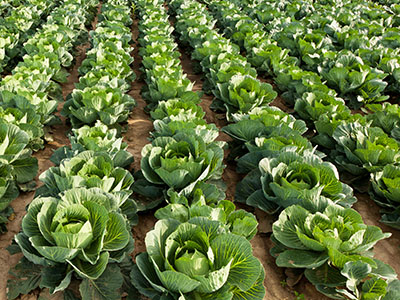 Assessment advice
---
Using assessment data effectively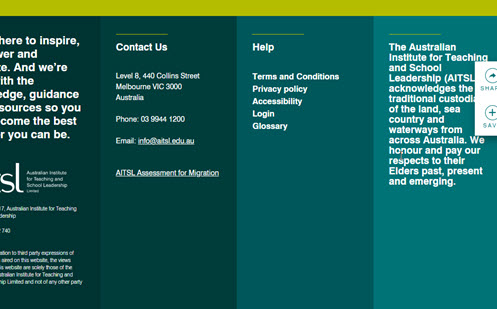 A group of teachers discuss the different types of assessment and how to use them in the classroom.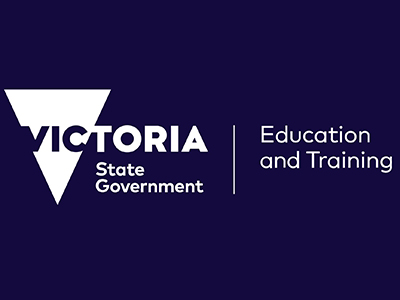 Scaffolding Numeracy in the Middle Years
The Scaffolding Numeracy in the Middle Years 2003-2006 (SNMY) was an Australian Research Council Linkage Project. It was aimed at identifying and refining a learning and assessment framework for the development of multiplicative thinking at this level using rich assessment tasks.