Teaching maths is a rich, multifaceted practice that draws on teacher content knowledge, the use of effective pedagogies and an understanding of students' needs.
Feeling comfortable with maths and knowing the content that you are teaching will help you to plan engaging and authentic learning experiences, ask effective questions and identify students' misconceptions. Understanding that mathematics concepts develop along a continuum can help you to identify where your students are at and better anticipate where they need to be moving to along the continuum. Teaching maths also provides an opportunity to ensure that all students learn about the richness of Aboriginal and Torres Strait Islander histories and  cultures and how these intersect with mathematical concepts.
Engaging with targeted professional learning provides opportunities to develop effective teaching practices based on research and foster a school culture of research-based learning as a team.
Keeping up with the latest research into ways to improve students' learning in mathematics will allow you to constantly fine-tune your practice. It will also help you keep up with the latest content students need to learn and how they can best learn it.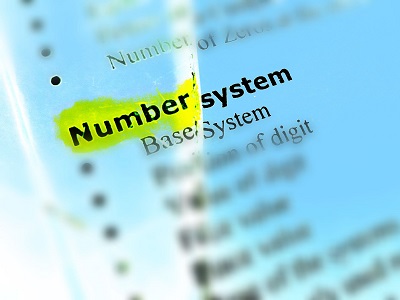 The Curriculum
Learn more about the structure and content of the Australian Curriculum: Mathematics.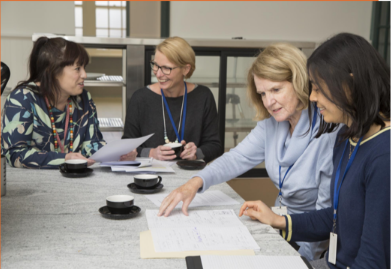 Professional learning
Consider a variety of options for professional learning that suits your context and needs.