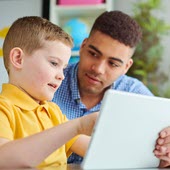 Use the Number Check to quickly and easily gauge the number knowledge of Year 1 students.
See more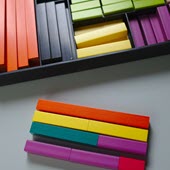 Explore resources designed to develop students' mathematical language, concepts and skills.
See more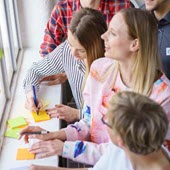 Coming in 2023

Access free professional learning resources developed by the University of Adelaide.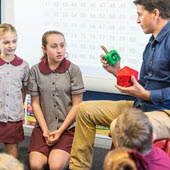 Available now

Strengthen your explicit teaching strategies for primary school maths with these free online modules.
See more