Articles, podcasts, webinars
It's important to stay up to date with word on the street when teaching mathematics in Australian Schools. Sometimes it's easiest to access informative and engaging content in different ways. The Maths in Schools team and the Maths Hub will provide regular authentic discussions through the delivery of articles, podcasts and webinars.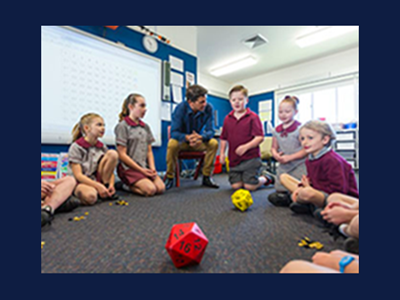 Articles
Articles are published monthly on a range of topics relevant to Australian teachers of levels Foundation to Year 10 teaching mathematics.
Read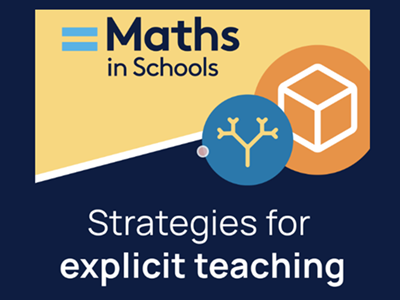 Podcasts
The Maths in Schools podcast series is a conversation with maths education specialists, practitioners, and researchers to discuss key considerations and strategies to plan and deliver effective maths programs across Australia.
Listen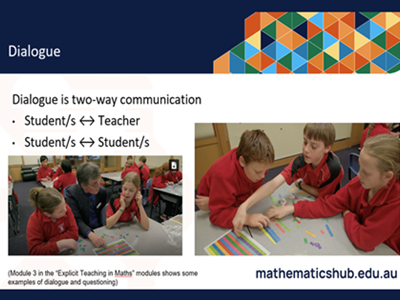 Webinars
Maths in Schools presents webinars on a wide range of mathematics education topics. Register to attend or listen to past webinars.
Watch