The Australian Curriculum: Mathematics sets the learning goals for students as they progress through school.
Knowing the content is one aspect of the effective teaching of mathematics. The resources provided are organised under strands to enable you to locate relevant information and ideas to equip you with content knowledge specific to your year level and student needs.
In the Australian Curriculum: Mathematics, the development of numeracy is linked to the development of mathematics knowledge and gives purpose to the study of the discipline of mathematics. Refer to our selection of resources for additional information focusing on numeracy.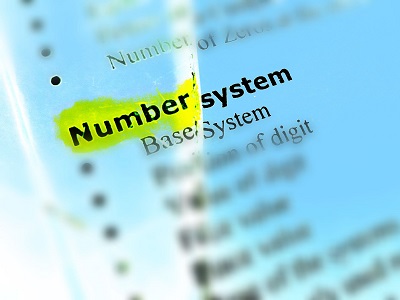 Learn more about the structure and content of the Australian Curriculum: Mathematics.