Keen to encourage your child or someone in your life to stick with maths – or maybe even fall in love with it? 
Often, people who find maths challenging are better at maths than they think they are. Here are some tips on inspiring a love of maths in your child. 
Build your own maths career
What does a maths career look like? Careers in maths are many and varied. By combining maths with another passion, your child can forge a truly niche career path.
Go to article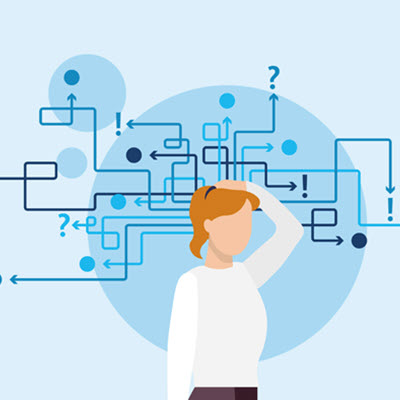 Four myths about maths to bust for your children
Forget what you thought you knew about maths study and career pathways! There are so many misconceptions about studying numbers, and we're here to challenge them.
Go to article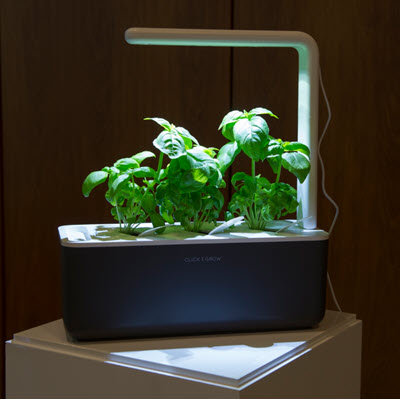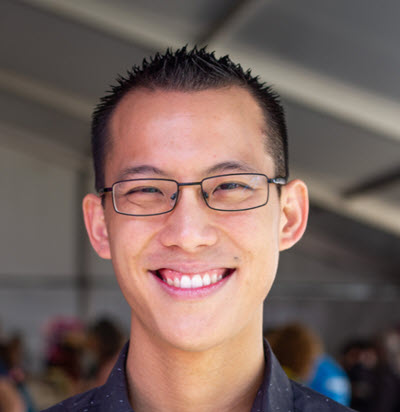 Ignite your child's passion with these maths resources
If your child is having a hard time fostering a love for all things numbers, here are some fun maths resources that can help.
Go to article