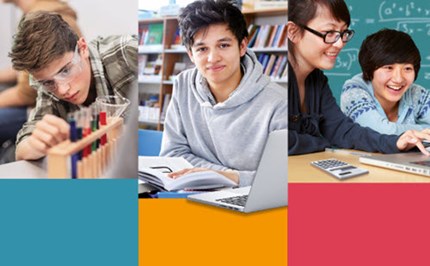 Please note: This site contains links to websites not controlled by the Australian Government or ESA. More information here.
Program for International Student Assessment (PISA)
PISA, created by the Organisation for Economic Co-operation and Development (OECD), measures the ability of 15-year-olds to use reading, mathematics and science knowledge and skills to meet real-life challenges. It comprises a two-hour computer-based adaptive assessment of reading, mathematics, science, global competence and the student's background. PISA was last administered in 2018, with 79 participating countries and 600,000 students.