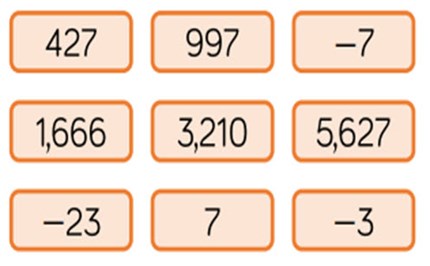 Please note: This site contains links to websites not controlled by the Australian Government or ESA. More information here.
Place value: numbers to 1 million, 10 million and negative numbers
This guide provides a sequence of small steps for ensuring a solid foundation when representing, comparing, ordering and rounding numbers to 10,000 and beyond. Reasoning and problem-solving opportunities are embedded throughout.