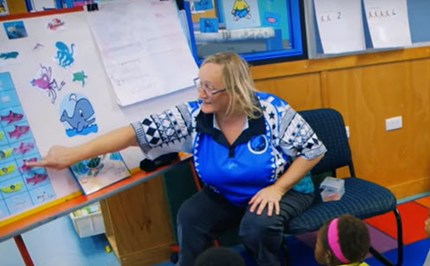 Please note: This site contains links to websites not controlled by the Australian Government or ESA. More information here.
Changing our mindsets 
In this video, Dr Chris Matthews suggests that changing our mindsets in how we see mathematics will enable us to respond to children's natural curiosity. Viewing mathematics through a cultural and environmental lens can support teachers in developing mathematics tasks which are culturally rich and engaging for all students.