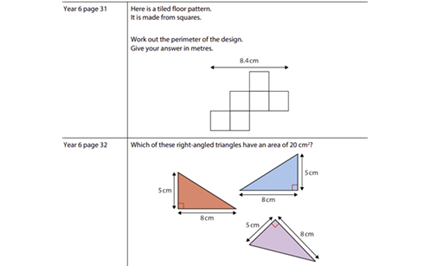 Please note: This site contains links to websites not controlled by the Australian Government or ESA. More information here.
Perimeter, area and volume
This guidance document from NCETM discusses some of the core concepts of geometry. Section 6.2 (pages 18–25) focuses on common misconceptions students may hold when talking about circles and how to address these.