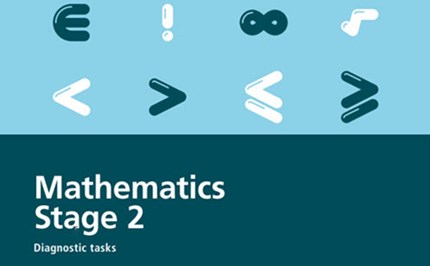 Please note: This site contains links to websites not controlled by the Australian Government or ESA. More information here.
Mathematics Stage 2 Diagnostic Tests NSW
This resource is related to the Stage 2 key ideas and may assist teachers to make professional judgements about student progress and tailor teaching and learning experiences.