The value of data skills in current and future careers
From catching criminals to selling stuff on social media, data skills will give you an edge in the jobs of tomorrow.
You may have heard the saying 'data is the new oil'. What people mean by that is that data is what fuels so much of our world and economy right now. As a result, it can be worth a lot of money, and we're certainly in a data boom.
Data is everywhere, but it can be messy. Many people don't have the skills to untangle it and understand what it all means. If you are mathematically inclined and can interpret this big mess of data, you're going to be in very high demand for a long time to come.
The people who gather, interpret, understand and communicate data have job titles like data scientist and data analyst – and their jobs require a solid foundation in mathematics.
Data analysis is used in all kinds of jobs, from big business to government agencies. Whether you are tracking environmental data and protecting species, planning better cities, monitoring human health or tracking down criminals, data science skills are a ticket to an interesting career.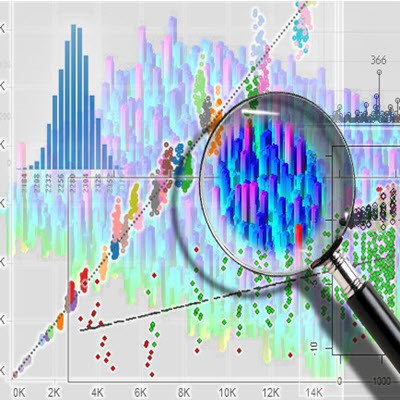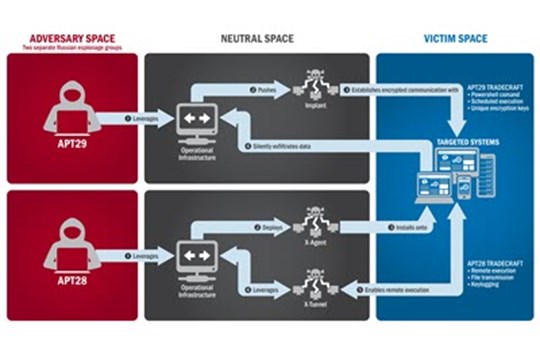 Catching criminals
Sharmila Muruganandam works as a data scientist with the Australian Taxation Office and says she uses mathematics every day. 'From creating a simple algorithm that uses matrix multiplication to analyse a number of fraudulent cases; to analysing, reading and categorising a wall of text found in a faded invoice using complex deep learning methods, I use mathematics in all the projects I do.'
Tax fraudsters aren't the only kinds of criminals who leave a data trail. All kinds of policing agencies, including the Federal Police and Australian Security Intelligence Organisation (ASIO), use data analysis to catch criminals and build better cases against them in a court of law.
Banks also use data analysis to protect customers from fraudsters, identify suspicious transactions, and intercept financial crime.
Marketing and social media
Maybe you're more into using your data skills to understand and influence people in a marketing capacity. These days almost all marketing and social media jobs depend heavily on data analysis. Zarina Yusuf holds a degree in marketing and communications and says she uses a lot of maths in her job. 'I am exposed to lots of data and I need to be able to understand and interpret it,' she explains.
People working in marketing and communications jobs use all kinds of data to help inform their work. One example might be 'click-through' data, showing how often people followed a link from a social media post through to a website to buy something or read an article. This kind of content analysis can help communicators work out the most effective way to get someone to do the thing they want.
Data is also a powerful tool for storytellers like journalists. They use data every day to explain what is happening in the world – everything from changes in the environment, to financial markets, politics and even traffic and weather reports.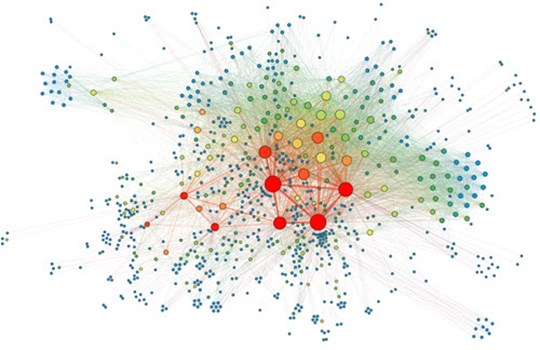 Saving lives
Data analysis can also be used to save lives. Medical professionals rely on the work of data scientists to help them make crucial life-or-death decisions about patient care. Meanwhile, different data analysts are helping us decide where new hospital facilities need to be built in line with growing cities and populations.
There is almost no industry where a data analyst can't find work in our data-driven age. Pursuing data analysis can be a great way to combine your talent for maths with other diverse areas of interest for fascinating, in-demand careers.
'From creating a simple algorithm that uses matrix multiplication to analyse a number of fraudulent cases; to analysing, reading and categorising a wall of text found in a faded invoice using complex deep learning methods, I use mathematics in all the projects I do.'