Making a difference with data science
Dr Aldo Saavedra uses his maths skills every day in his unique health science role.
Aldo and maths go way back. The data scientist and eHealth researcher credits extension HSC classes for kick-starting his love of numbers – something he backed up at uni during his Bachelor of Science (Physics) degree. 
'Three-unit maths at school gave me a really great foundation!' he stresses. 'Throughout my professional career I've used maths every single day.' 
But the University of Sydney graduate hasn't always used his advanced analytics skills in health. Even though he has formal training in physics, Aldo's analytics and problem-solving skills have been in demand in many different fields.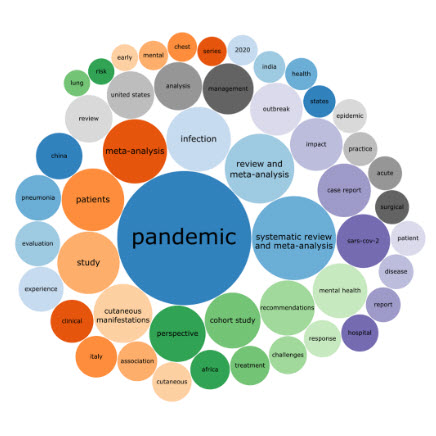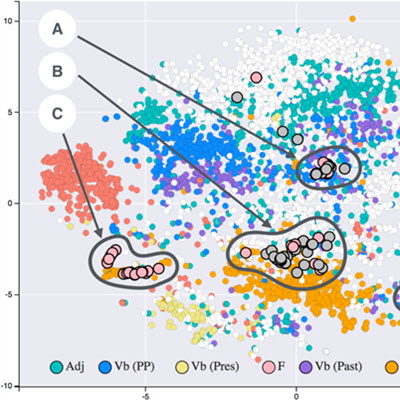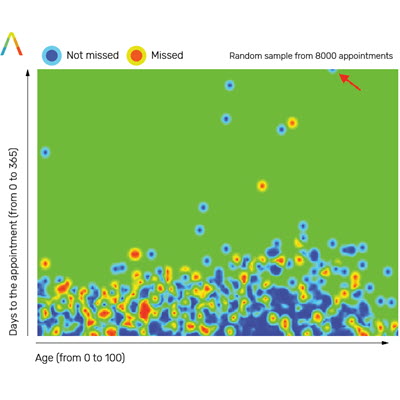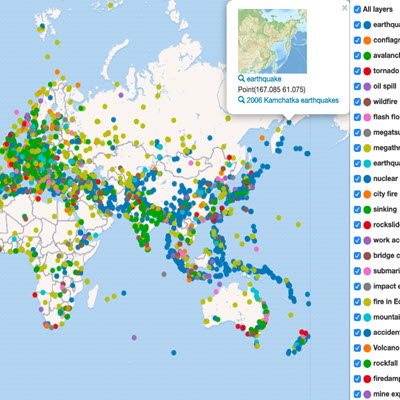 The diversity of data science
Code-fluent Aldo spent the beginning of his career applying advanced statistical and machine learning methods to extract important insights from data in IT/software engineering. Then there was the tech consultant gig at IT startup Wonder Systems and his co-founding role in the international particle physics ATLAS Collaboration. 
But it wasn't until the last few years that Aldo started applying his data-mining skills in medicine. 
Data science 9-5
As a senior researcher at the University of Sydney, Aldo spends his days applying analytics to routinely collected health data. When he's not at his desk combing through numbers, he's meeting with clinicians at hospitals and institutes such as the adult and children's hospitals at Westmead, the Westmead Institute of Medical Research and eHealth NSW to understand the questions they want answered with solid stats and numbers.
Up there with one of the coolest projects he's worked on is the development of a prototype data-sharing platform with eHealth NSW to identify the barriers and gains to sharing de-identified data across health districts in NSW. 
'The application of data science techniques on data collected about patients can help us understand the most effective treatment for them,' he explains. 'Statistics provide the tools to achieve this in a way that is reliable and reproducible.'
Aldo stresses that maths and health go hand in hand. And if you're thinking about pursuing a career as a doctor, nurse, researcher, pathologist or even data scientist in a health field? 'Your potential would be limited if you didn't have a good grasp of maths!'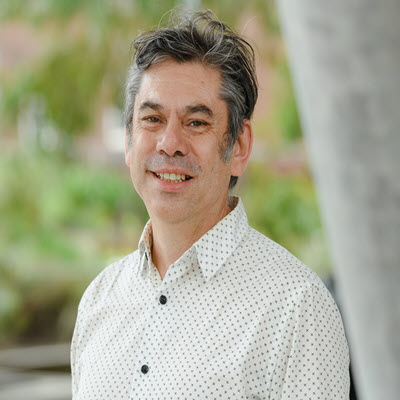 Aldo's study and career pathway
Bachelor of Science (Physics), The University of Sydney 
PhD, The University of Sydney
Visiting Fellowship, Lawrence Berkeley National Laboratory 
Research Associate, The University of Glasgow
Senior Technical Consultant, Wonder Systems
Lead Data Scientist for Health, The University of Sydney 
Senior Researcher, The University of Sydney