Creative careers in maths
From art and fashion to video game design, meet three real people with creative careers who use maths every day.
If you're keen on an artistic study and career path, there's no need to drop maths. It's 100% possible to combine maths with a creative interest or passion. Maths skills are useful in so many different industries and having them can really give you the edge in creative careers.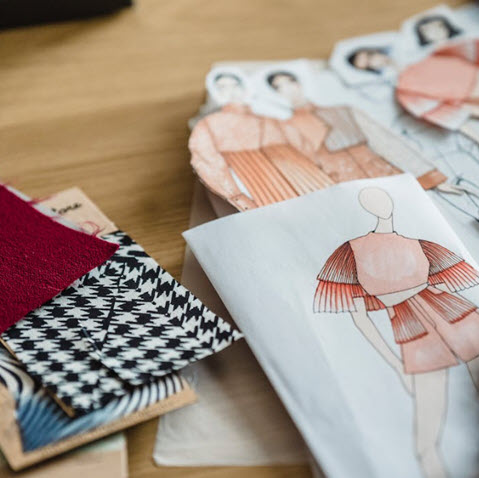 Maths + art
Whether you want to work in web design or photography, it is likely that all your projects will all have maths behind them.
Graphic designers use ratios, alignment, proportions and measurement to make sure their designs are spot-on. Web designers use the rule of thirds and grids to create balanced, user-friendly homepages. And photographers? One of the ways they control exposure is using histograms – these show what percentage of a photo is made up of highlights and shadows.
Anne Pacey, a freelance graphic designer who has worked on brands such as Rebel Sport, ASICS and American Swiss, says, 'With graphic design, I use maths for every project that I work on. It's important to use maths in your design to make sure everything is even, aligned and in the correct spot! The types of maths I use include ratios for images and videos, percentages on images (to make them smaller, for example), and division for page layouts.'
What to study:
Bachelor of Design, The University of Melbourne
Diploma of Graphic Design, TAFE SA
Creative careers:
Graphic designer
Magazine art director
Photographer
Product designer
Web designer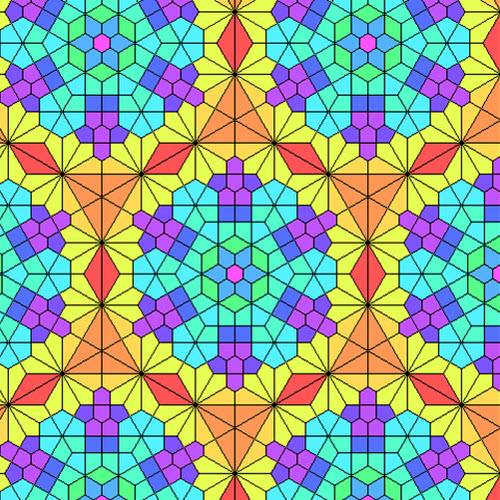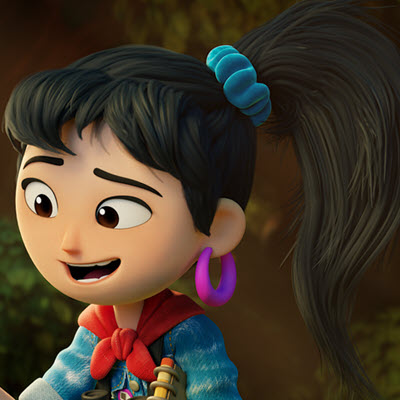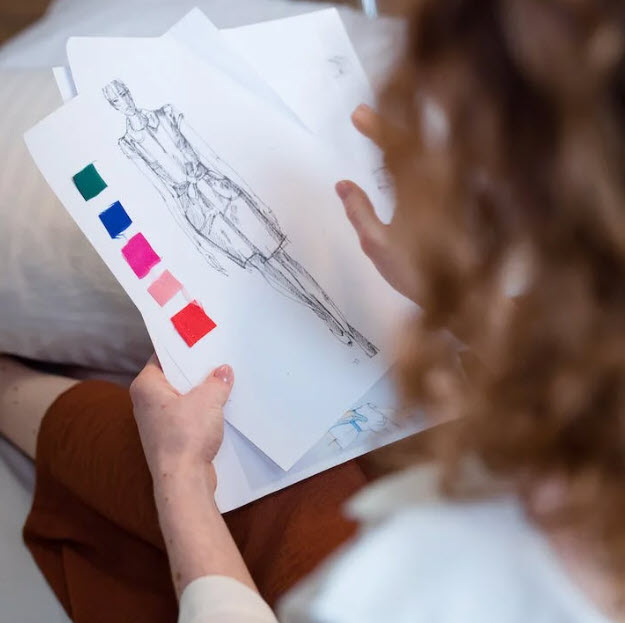 Maths + fashion
Love numbers and want to design the latest trends for a living? Good news – these two go hand in hand.
Working in fashion means you'll need a solid understanding of things like geometry and measurement for pattern making, as well as arithmetic for calculating costs and profit.
Kalaurie Karl-Crooks of sustainable womenswear label, Kalaurie, says, 'I use maths every day in my role as a designer, pattern maker and seamstress to ensure the accuracy and fit of each garment combined with meticulous craftsmanship. Outside of the precision creation of clothing, I use maths in the everyday running of the business to develop costings, budgets and develop material consumption forecasts to make sure we don't over-order trims and fabrics.'
What to study:

Bachelor of Fashion (Design), RMIT
Diploma of Applied Fashion Design and Merchandising, TAFE NSW
Creative careers:

Fashion buyer
Fashion designer
Pattern maker
Product developer
Maths + video games
If video games are your passion, you're halfway to an exciting career in maths. People working in the video game industry rely on maths to turn their big ideas into a reality. Without maths, games just wouldn't work.
To work on video games, you'll need to be across geometry, linear algebra and vectors to create 3D worlds, plus trigonometry and graphs to move characters from one place to another.
Shaun Norton, a game programmer at Australian game studio Hipster Whale, says, 'When programming games, I use maths every day. From things as simple as player movement through to procedurally generated galaxies, it's all maths and logic. My favourite area of maths is vector maths, which helps me a lot when I am prototyping virtual reality mechanics.'
What to study:

Bachelor of Science in Games Development, UTS
Diploma of Digital and Interactive Games, TAFE NSW
Creative careers:

3D modeller
Animator
Game designer
Programmer
Technical artist
User interface artist