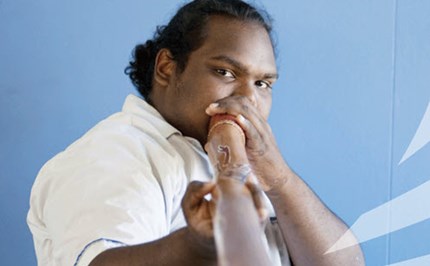 Please note: This site contains links to websites not controlled by the Australian Government or ESA. More information here.
Knowledge frameworks of Aboriginal and Torres Strait Islander peoples
When land, language, culture, time, place and relationships are considered in the planning of teaching and learning, teachers ensure they have considered the holistic perspectives of mathematics. Teachers could consider using Uncle Ernie Grant's teaching and learning framework to incorporate the Aboriginal and Torres Strait Islander Histories and Cultures cross-curriculum priority into their lesson planning.