Employers who value maths skills


Who's hiring? Where to find mathematics graduate programs. Employers have some excellent graduate pathways to take your child straight from university and into a promising career.
Completing a degree is a major milestone, but it comes with the inevitable question – what's next?
If your child is interested in doing a degree that involves maths, you might be wondering if there are any specific mathematics graduate programs (GradAustralia, 2022) for them out there. The good news is that maths grads are in demand in all kinds of industries. Being numbers-savvy is essential in a huge range of roles. Here's a snapshot of some of the employers looking for maths skills in their graduate programs.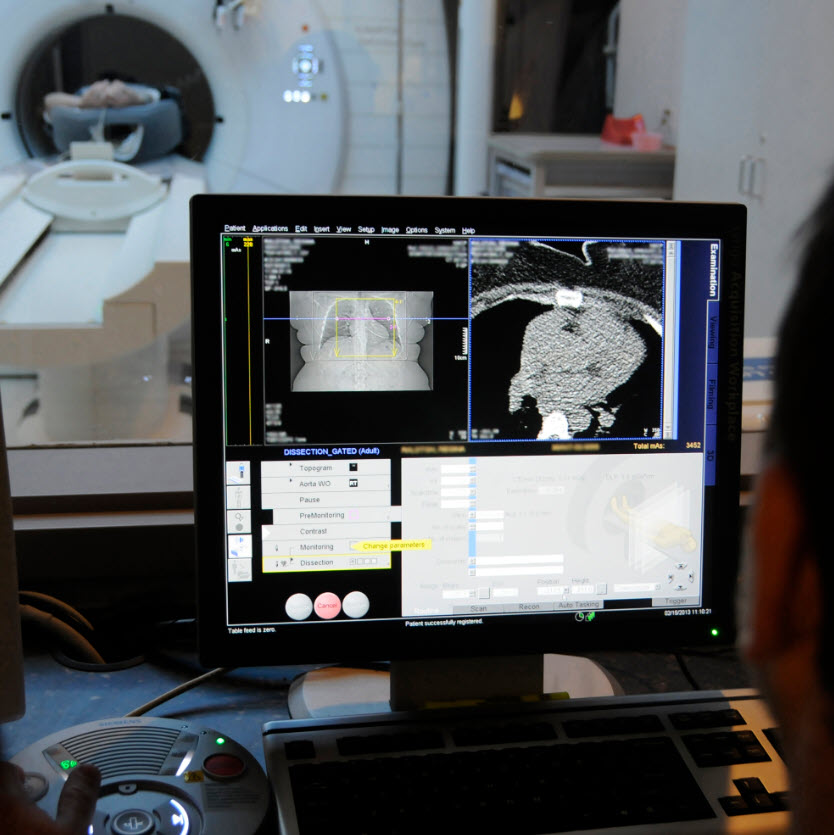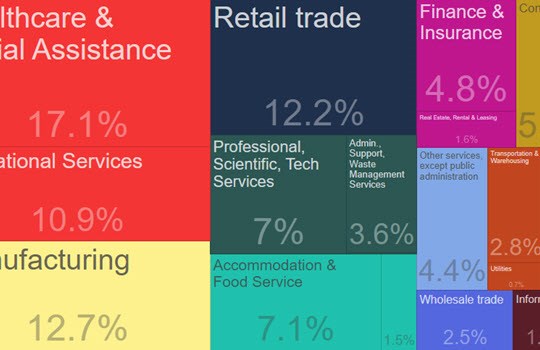 Employer: Australian Government
Sector: Government
The Australian Government Graduate Program offers a wealth of opportunities for grads with maths skills. The program is divided into streams including economics, intelligence, data, digital and Science, Technology, Engineering and Mathematics (STEM). Maths grads could find themselves working anywhere from the Bureau of Meteorology to the Australian Electoral Commission or the Australian Institute of Health and Welfare. It's also worth checking out what the state governments have to offer.
Employer: IAG
Sector: Insurance
Insurance Australia Group Limited (IAG) is the parent company of a number of well-known insurance brands in Australia and New Zealand (such as NRMA and CGU). Numbers drive everything they do, so graduates with actuarial, finance, data and analytical skills are highly sought after for their mathematics graduate programs. The job market for actuaries, mathematicians and statisticians is projected to grow by 11% by the end of 2026, so it's a good time to get into the industry!
Employer: Mainfreight
Sector: Transport and logistics
Mainfreight is a global logistics provider offering services from warehousing to international air and ocean freight. Applications are accepted throughout the year, and graduates all start on the warehouse floor to learn the business from the ground up before being deployed to roles that suit their skills and interests. 
Employer: Canva
Sector: Technology
Canva is one of the world's fastest-growing tech companies, so it's no surprise that behind their easy-to-use graphic design platform is a whole lot of data! They are also regularly highly ranked in Australia's top graduate employer rankings (GradAustralia, 2022). With more than 1000 employees located around the globe, there are plenty of opportunities for graduates with data analysis skills. And there is no set start date – applications are taken on a rolling basis.
Employer: CSL Behring
Sector: Health
Biotechnology company CSL Behring researches, develops and manufactures pharmaceuticals to treat rare and serious diseases. Graduates with maths and science skills could find themselves analysing pharmaceutical data or conducting manufacturing risk assessments.