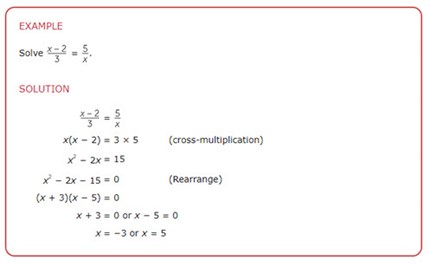 Please note: This site contains links to websites not controlled by the Australian Government or ESA. More information here.
Quadratic equations (Years 9 and 10)
This module from the AMSI 'The Improving Mathematics Education in Schools (TIMES) project' is for teachers who wish to consolidate their content knowledge on the topic of quadratic equations, including forming and solving using different methods. There are sections that provide history and context for the topic, as well as exercises and examples of how to present and explain the concepts to students.