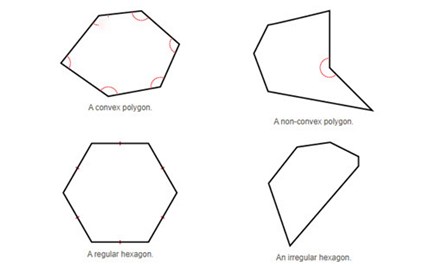 Please note: This site contains links to websites not controlled by the Australian Government or ESA. More information here.
Big Ideas in Geometric Reasoning (Years 7 to 10)
Part of the Top Drawer Teachers - Big Ideas series, this resource gives an overview of some of the important ideas in geometry:
Plane shapes
Congruence
Similarity
Geometric proof
Circle geometry
There are sections about common misunderstandings, teaching and assessment strategies, and student activities.